On today's episode we're joined by Drs. Beth + Jeff Gusenoff to discuss their expertise in fat grafting as a remedy for heel pain.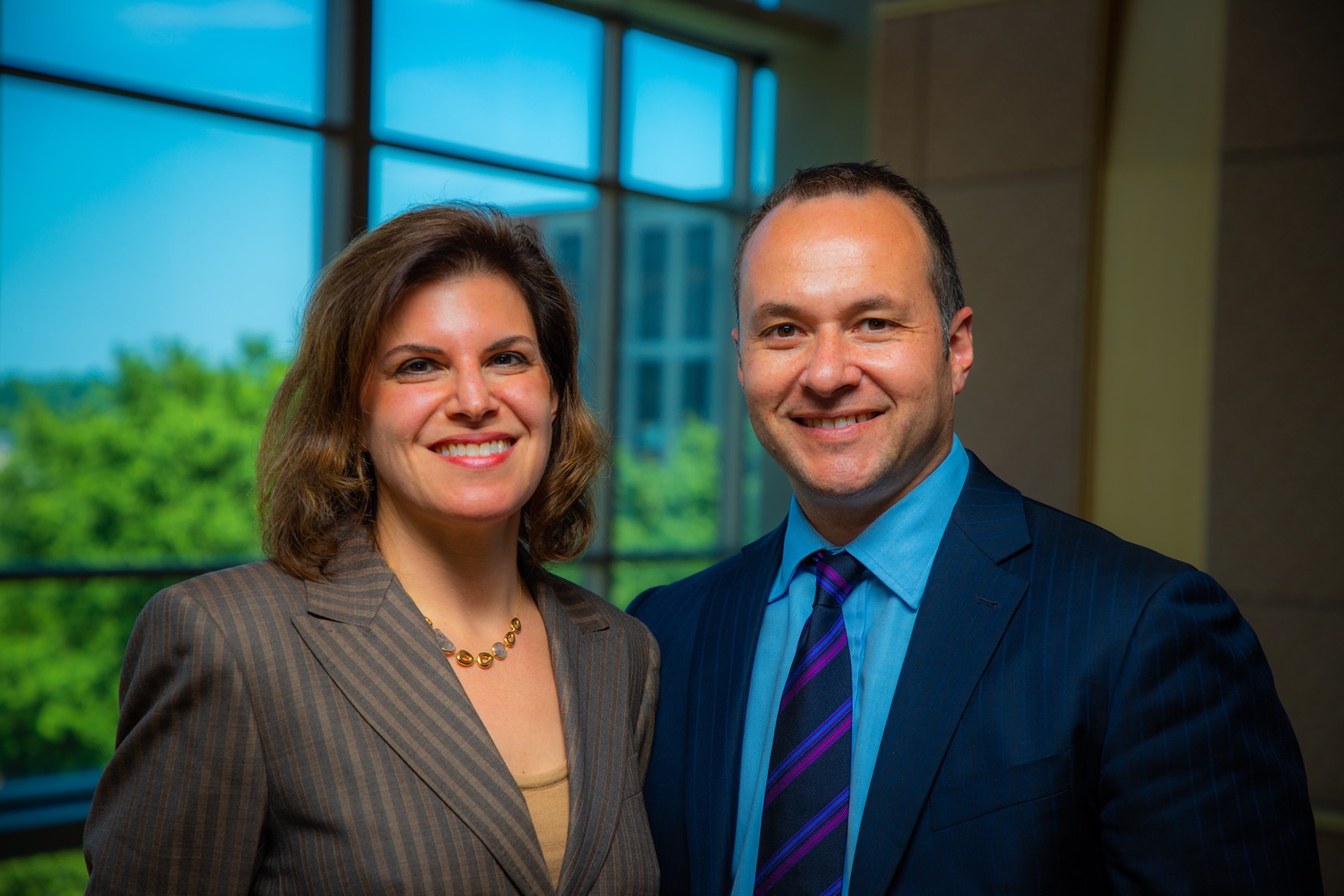 Beth Gusenoff, D.P.M., FACFAS
Clinical Assistant Professor of Plastic Surgery Department of Plastic Surgery
University of Pittsburgh Medical Center, Pittsburgh, PA
Jeffrey Gusenoff, M.D.
Professor of Plastic Surgery, Clinical and Translational Science Department of Plastic Surgery
Director, Foot Fat Grafting Program
Co-Director, Life After Weight Loss Program Co-Director, BodyChangers
Director, Fellowship in Post-Bariatric Body Contouring Director, Medical Student Rotation in Plastic Surgery
02:20 How they got onto the path of fat pad supplementation
The University of Pittsburgh, which is a mecca for adipose stem cell biology.
04:14 Complexity of Plantar Heel Pain and development of clinical trials
Micro and macro chambers in the inferior calcaneal fat pad.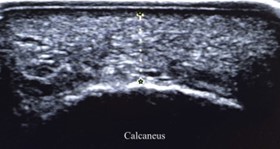 06:09 Shock absorption characteristics of the inferior calcaneal fat pad.
07:50 Steroid effects on the inferior calcaneal fat pad.
09:51 Fat pad atrophy in the High BMI patient
10:00 Nack and Phillips article
10:13 Biomechanical disruption of the inferior calcaneal fat pad.
11:19 The Heel in the Cavus Foot
11:38  Multiple etiology heel pain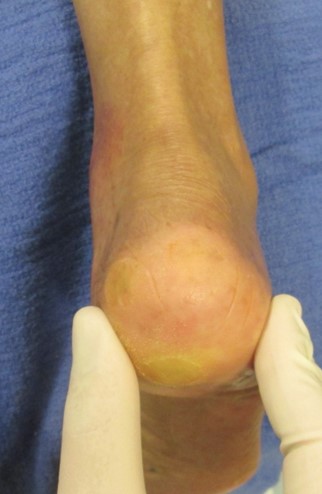 15:25 The "Wrinkle" Test
16:18 Sonographic Criteria for Fat Pad Atrophy
There's really no established ultrasound imaging criteria at this point for fat pad atrophy.
18:12 Findings in Different Foot Types
18:39 Equinus?
19:43 Processing the fat.
20:00 Donor Site and Technique of Fat Pad supplementation in the Human Heel.
21:05 The Coleman Method
We currently use a Coleman method, which is a pretty standard method of centrifuging the fat so we collect a bunch of tubes, spin it down in a centrifuge that separates it into the three layers, then we separate out the oil and the aqueous part of the bottom, which leaves us with the good fat in the middle. And then we transfer that into the foot.
24:12 Biomechanics of the Fat Pad after Fat Grafting
25:00 Physiology of the Fat Pad after Fat Grafting
27:47 The Golf Ball in the Mayo Jar
29:23 Post-operative Management
31:46 Fat Pad Atrophy after Steroid Injections
33:12 The "Skin on Bone" Cases
40:00 Fat Pad Grafting in the Forefoot
40:52 Fat Pad Grafting for Failed Neurectomies
43:38 Temporary Effect
44:14 Amount of Fat Supplemented
44:41 Cross-Hatch Technique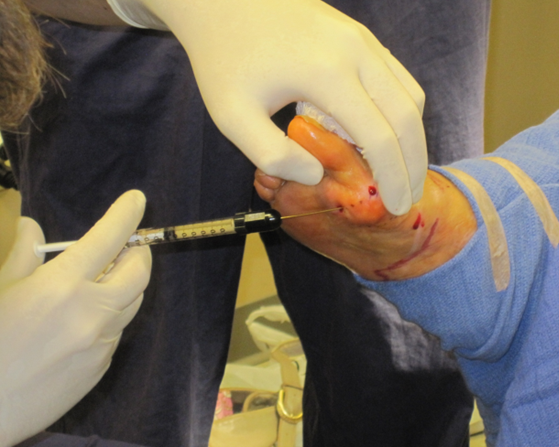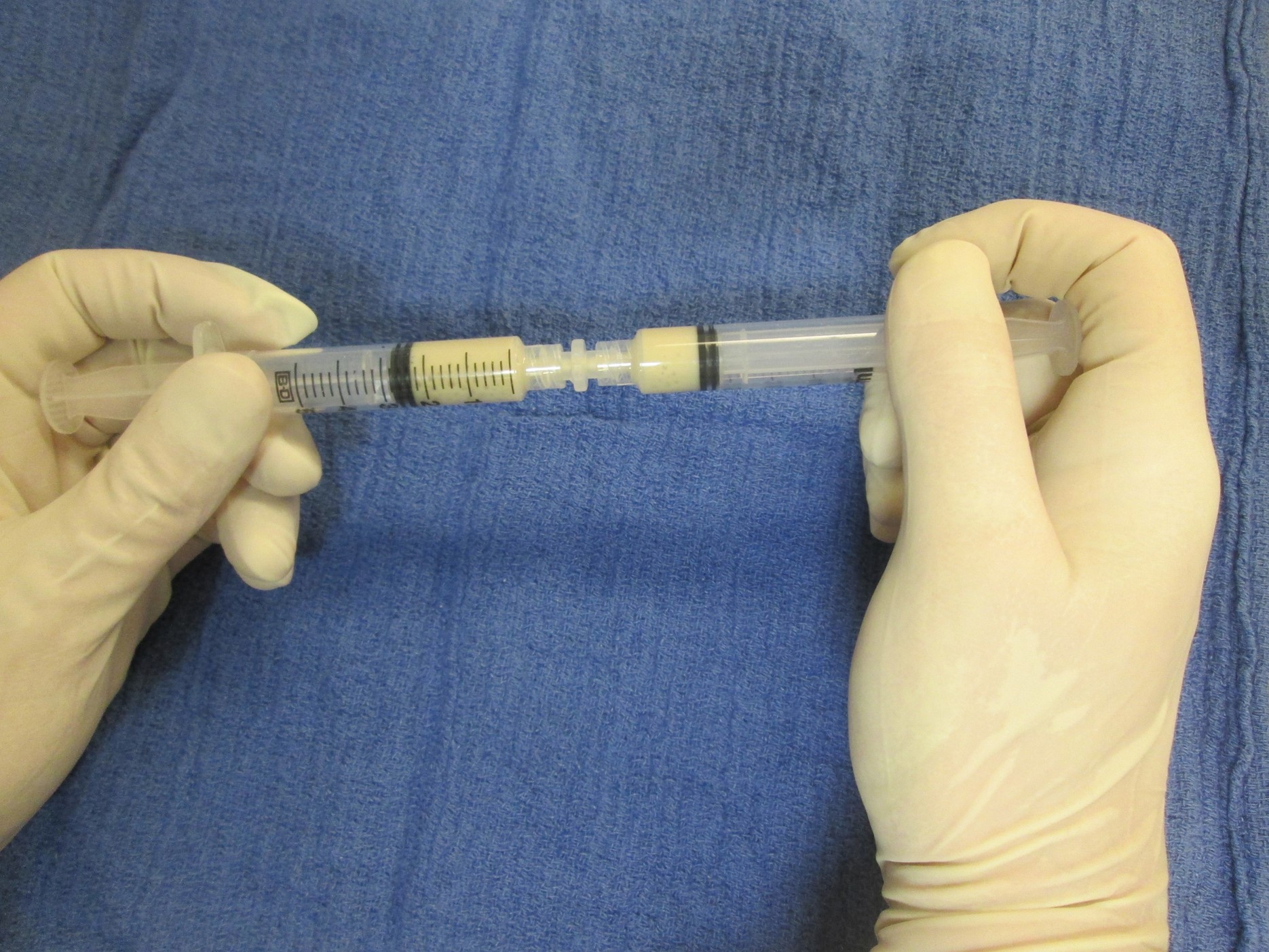 47:21 Preliminary Trials at University of Pittsburgh
50:00 Research in Scaffolds
51:09 The PopSole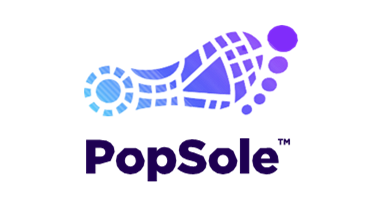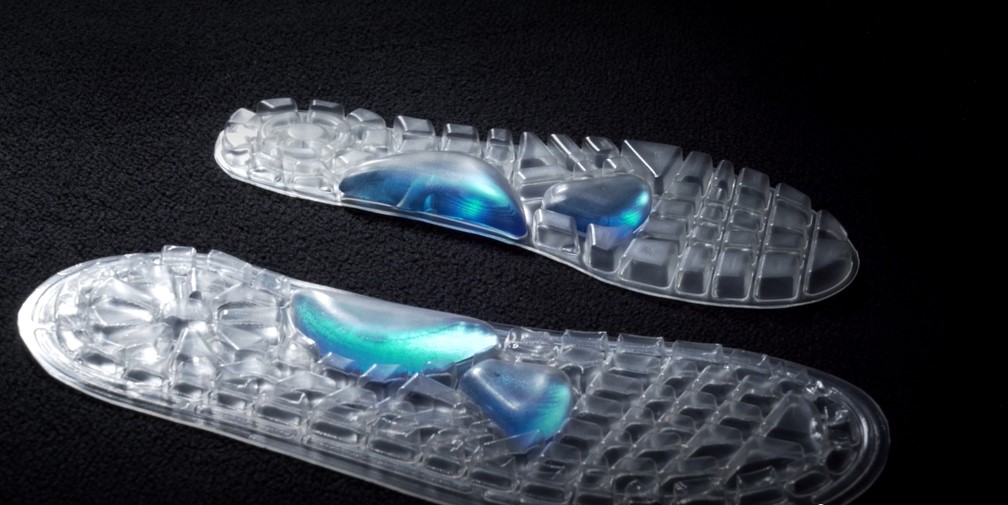 58:19 How to Contact Drs. Beth and Jeffrey Gusenoff
gusenoffbr@upmc.edu                                                                                         jgusenoff@gmail.com
58:52 Liquid Gold
59:10 Does it Matter Where You Take the Fat From?