Relax Release Relief – Dr. Ed Glaser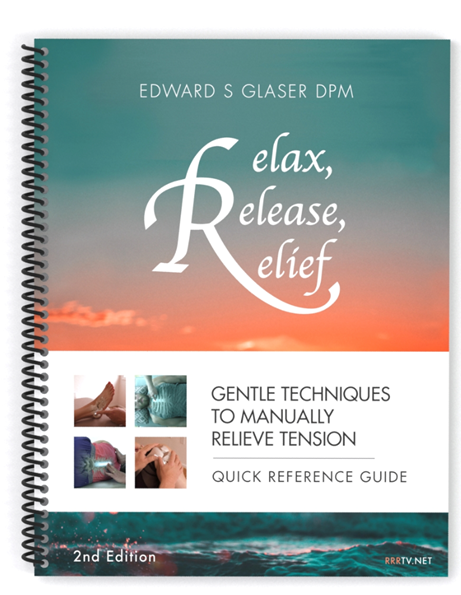 CéVant Cellars: The Genius of Wine
Visit CéVant Cellars at cevantcellars.com and use Code Spelunk15 and get Tier 1 Bordeaux Crafted Wines at Tier 2 Pricing with our exclusive discount!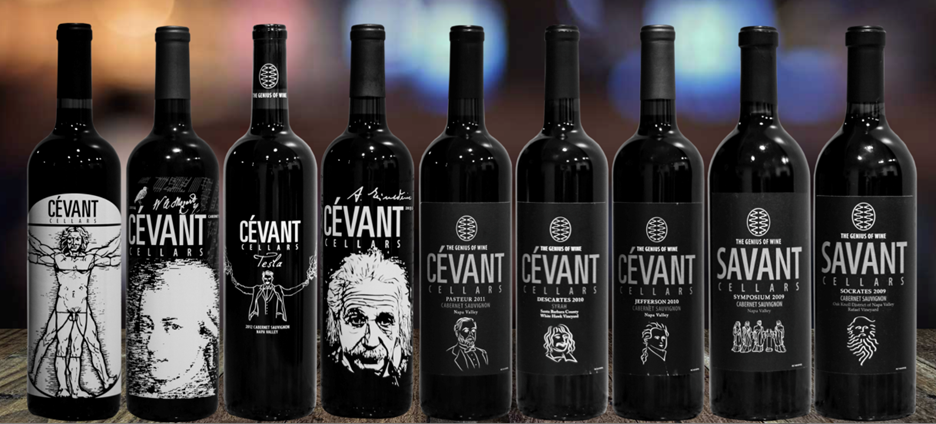 PopSole
The PopSole has some really unique features:
easily transferable between shoe gear
versatility: use bubbles up to enjoy walking on air and neurosensory massaging feel of bubbles
flip and reverse for smooth side against feet and enjoy buoyancy of bubbles
the patient can further modify them if needed
discreet design: use in sensible shoe gear with removable insoles

I have tried these great little devices myself and can tell you that they really work—and it is so simple to get them ready for yourself or your patients. – Dr. Barrett
Pop Soles is offering the Pod of Inquiry listeners a 15% discount with the code PopPOD15. You can get more information at their website: popsole.com
15% off StemRegen
You can get StemRegen with a 15% discount off your first order when you go to:  stemregen.co Make sure you put the code:  SBPod in the "Have a Promo Code" box at checkout.  They also have great deals for you to implement this into your practice for your patients.
Zuckerman Future Technologies: THE REMY LASER
Use Code 007 and Receive a $1,000 Laser Cart with your purchase
Micro-Pulse (S1 Ep19 and 20)
PEMF: Pulsed Electromagnetic Fields
Use code: SBPOI for 10% off
Auro Wellness Glutaryl (S1 Ep 4)
Use the link above to get your practice set up.  Make sure that you select us when signing up to get the best deals, and to help support the podcast.
Parasol Nutrition (S1 Ep 18)
TruDiagnostic S2 Ep 7
The TruAge Complete Collection offers their entire suite of epigenetic aging reports and aging algorithms to give you a more comprehensive picture of biological aging. Find out your true biological age!!!
Use POI12 @ https://trudiagnostic.com/
BHRT Training Academy
(S2 Ep 10)
Watch lessons online at your convenience on any device.
Attend FREE Mentor Meetings with experienced BHRT providers.
Join in the FREE Masters Level Training for updates.
Learn: all dosing forms (creams, patches, pills, pellets), male and female hormone balance and replacement, thyroid, adrenal, and insulin optimization and supplement protocols.
Includes: practice set up resources, tools, templates, patient education materials, consents, and more!
Use code BHRTSB for your professional discount of $500 off their training!
Approved Medical Solutions
(S2 Ep 11)
Your source for Oxalate free Nitric Oxide Supplementation
Non-licensed patients can use code sbarrett for a 10% discount.
Licensed practitioners can access the discounts by registering and when at checkout put podofinquiry (no space and not case sensitive) in the coupon section.
Plasmalogens (S2 Ep 13 & 14)
Why do you need plasmalogens?
Plasmalogens are essential molecules for the cells in our bodies.
These cells have vital roles in the brain, heart, lungs, kidneys, and eyes.
As we increase in age, these cells decrease in quantity.
Studies have shown that the decrease in these molecules may be related to the symptoms of brain diseases.
Plasmalogens are naturally inside us, so you can rest assured by supplementing plasmalogens.
Please contact our office for a referral.
Alpinion Medical Systems
The deal:  USE CODE:  SBPOI
The portable i7 retails for $21k, you can usually get it discounted to $19k at a medical meeting, but my listeners will get it discounted to $15,900. This has never been offered anywhere for a new portable system with the engine of console system use code SBPOI and take advantage of this incredible offer. You would pay probably twice this with other companies to get the same level of technology.