Dr. Stephen L. Barrett
Podiatrist and lower extremity peripheral nerve surgeon, Stephen L. Barrett, DPM, MBA, ABFAS, FAENS, brings decades of experience in foot and ankle surgery and lower extremity peripheral nerve surgery to The Pod of Inquiry. He is a highly-regarded expert in heel pain, pain management, peripheral nerve surgery, and diabetic peripheral neuropathy. He is strives to educate and empower students, residents, fellows, and colleagues.
Dr. Barrett earned his medical degree from the Dr. William M. Scholl College of Podiatric Medicine at Rosalind Franklin University in North Chicago and completed his residency at UTMB/Danforth Hospital in Houston.
A pioneer in his field, Dr. Barrett was the first physician to use minimally invasive endoscopic surgery to treat heel pain. He also performed the first diabetic peripheral nerve decompression in Barcelona, Spain, which was observed on closed-circuit television by 74 of Europe's top surgeons, neurologists, and endocrinologists.
Dr. Barrett holds patents for developing innovative endoscopic procedures — the endoscopic plantar fasciotomy (EPF) and endoscopic decompression of the intermetatarsal nerve (EDIN). He believes in preparing the next generation and has trained over 6,000 surgeons around the world to perform these procedures. The seminal textbook for orthopedic surgery, "Campbell's Operative Orthopedics," also includes the procedures. Dr. Barrett is also the author of several textbooks, including "Practical Pain Management for the Lower Extremity Surgeon," published in 2015.
In addition to his textbooks, Dr. Barrett has published more than 50 articles in peer-reviewed medical journals, chapters included in other medical textbooks, and co-authored a textbook on the interpretation of neurosensory testing. He is also a contributing editor for the Journal of the American Pediatric Medical Association and on the editorial board for Podiatry Today and Practical Pain Management.
Dr. Barrett is board-certified by the American Board of Foot and Ankle Surgery and the American Board of Podiatric Medicine. He formerly served as the president of the Association of Extremity Nerve Surgeons and is now Chairman of the Board of Trustees of the society, where he was awarded the prestigious Jules Tinel MD Award in 2010, and is a fellow of the Association of Extremity Nerve Surgeons.
He has operated in China, Spain, France, Italy, and Honduras.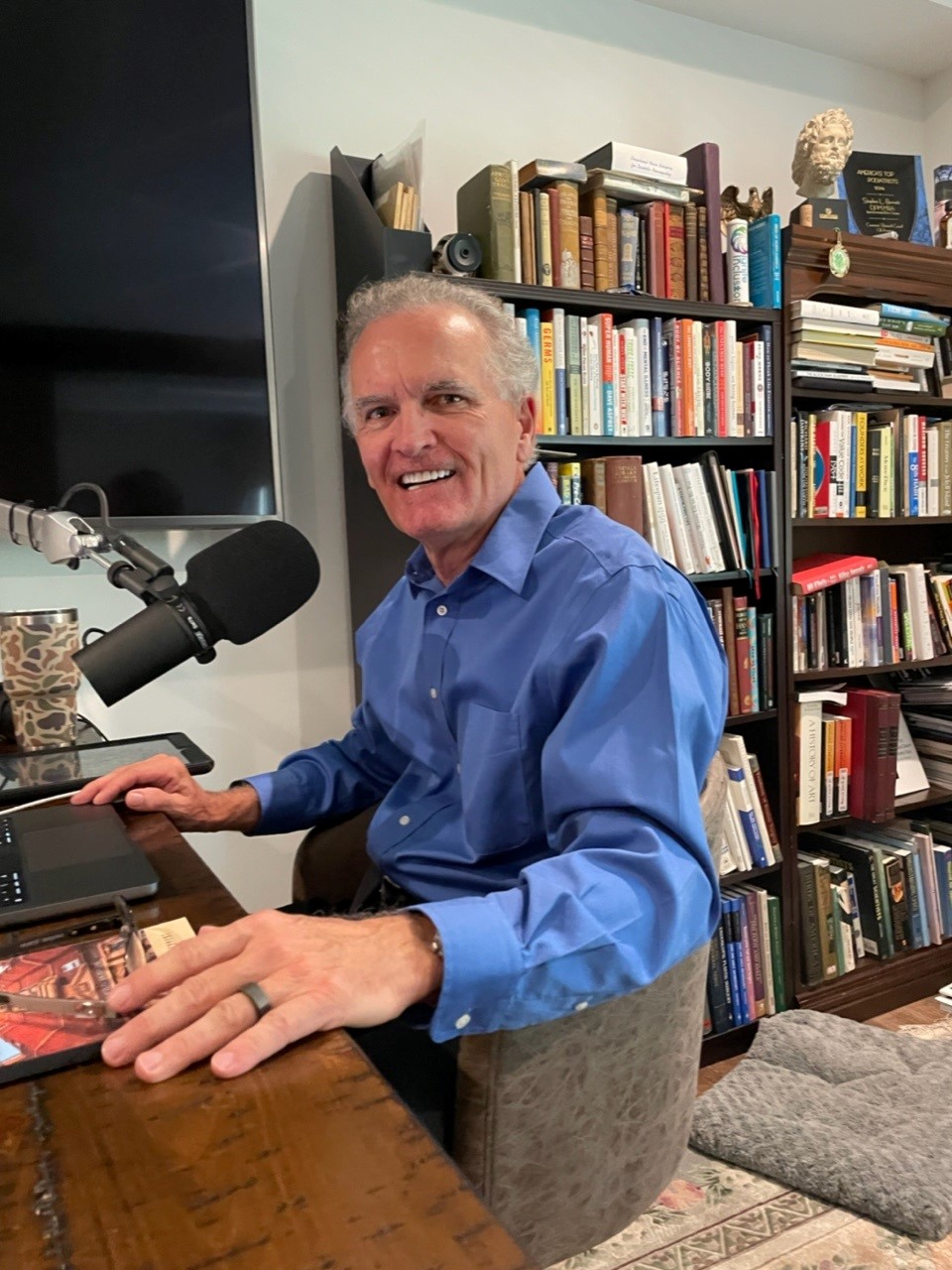 Dr. Artinder P. Nagra
Dr. Nagra graduated with Honors with a B.S in Neuroscience from Indiana University. She completed her Podiatric Medical School training at Rosalind Franklin University of Medicine and Science in Chicago where she was a National Institutes of Health (NIH) funded research scholar studying Alzheimer's disease. She previously served as an executive board member of the Illinois Podiatric Medical Student Association.
She recently concluded her residency training in Rearfoot Reconstructive Foot and Ankle Surgery at Franciscan Health in Northwest Indiana. Dr. Nagra is currently in the process of completing her Fellowship in Lower Extremity Nerve Surgery at US Neuropathy Centers.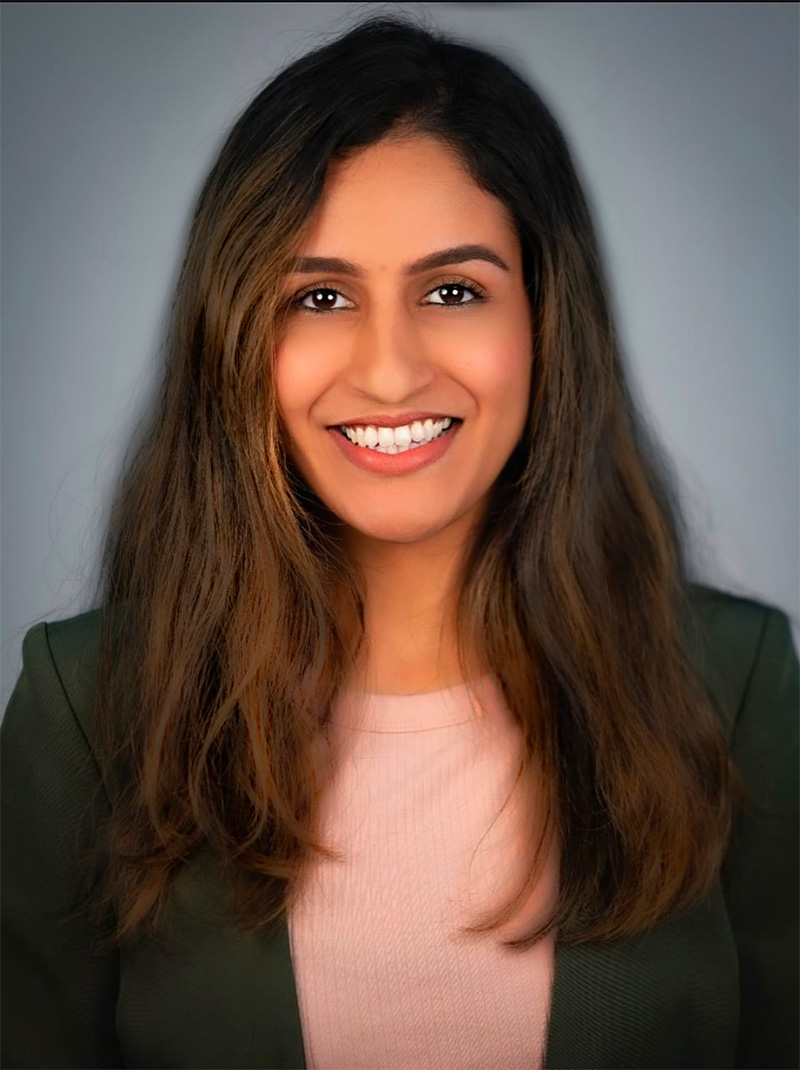 Alyssa Joan E. Zambo
A licensed physical therapist, Alyssa Joan E. Zambo, PTRP, PT, DPT, is an advocate for continuing education. She has earned her bachelor's degree in Cebu Doctors' University and completed her doctorate degree at Arcadia University. She has worked in various medical fields—from academic, clinical to administrative—she is a Jill of all trades that combines all acquired abilities to achieve the best results. As a former clinical instructor, she cultivated a comprehensive way of training to her students, emphasizing the importance of evidence-based practice and thorough documentation.
Aiming to continue the advocacy, Alyssa has joined the Pod of Inquiry team to remotely help Dr. Stephen Barrett convey his knowledge to the listeners.