If you have any interest in chronic pain and management of CRPS with Ketamine, please tune in for this episode with Dr. Phillip Getson.
Dr. Getson is a world renown expert in Ketamine infusions, the diagnosis and treatment of CRPS, and thermography. Guaranteed, this informative chat will heat up even the certified spelunker.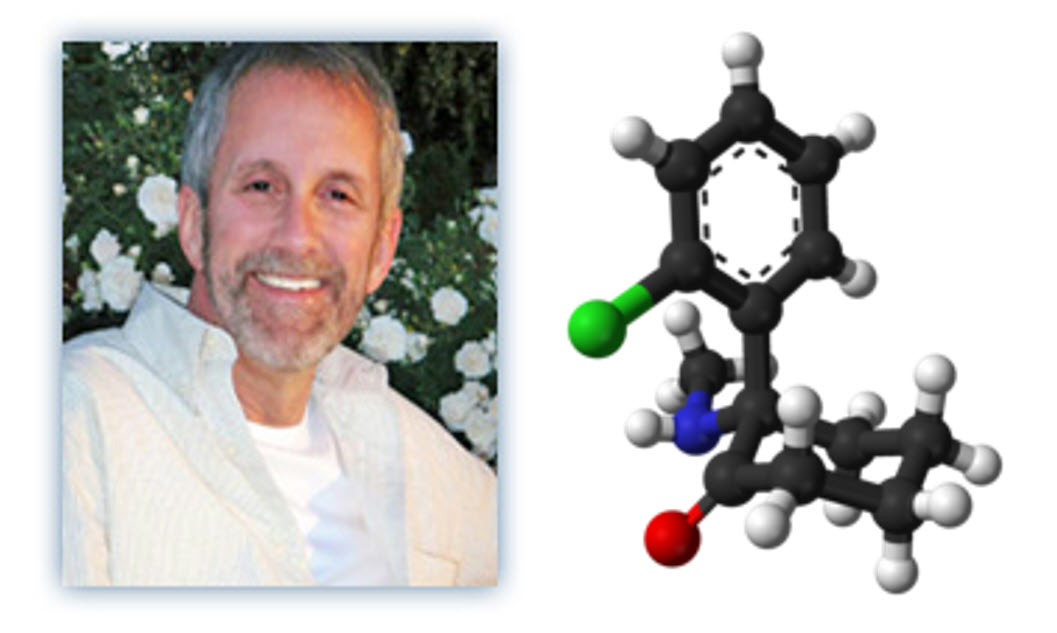 Dr. Philip Getson, an osteopathic and family physician who has been recognized internationally as one of the true experts in the diagnosis and treatment of Reflex Sympathetic Dystrophy or Complex Regional Pain Syndrome (CRPS) as we know it today. Dr. Getson has lectured extensively on the subject at national conferences such as Pain Week and the American Association of Pain Management, as well as giving many talks internationally. He is a former member of the scientific advisory committee of the Reflex Sympathetic Dystrophy Association of America and one of their designated speakers. He was the presenter at the RSD associations online CME accredited conference for physicians to enable their understanding of this disease. He has evaluated more than 2000 patients with CRPS and his YouTube presentations have been viewed by more than 250,000 individuals. Dr. Getson was an assistant professor of medicine and neurology at Drexel College University in Philadelphia until it's closing and a member of the medical staff at Virtua Thomas Jefferson University and Cooper Hospitals. His work at Drexel in collaboration with Dr. Robert Schwartzman, who is considered the father of ketamine infusion therapy in the United States and worldwide. Dr. Getson is also a board-certified thermologist and has reviewed more than 50,000 thermographic studies of the breast, thyroid, dental, and neuromuscular systems since 1982. Dr. Getson has been certified by four thermographic boards and has lectured nationally and internationally regarding thermographic testing, and has authored several papers on this subject. He served as vice president of the American Academy of Thermology, during which time he was chairman of the committee responsible for formulating the first ever protocols for breast and neuromuscular thermography.
04:00 How Dr. Getson got involved with ketamine and treatment of CRPS
13:32 Dr. Getson discusses the development of Protocols for Ketamine Infusions
17:09 PCP and Ketamine
18:27 Difference between Ketamine infusions for Depression and Chronic Pain
20:48 Heredity and Gender in CRPS
22:42 Causalgia and Silas Weir Mitchell
23:10 Importance of the HPI
26:29 CRPS I and II
28:13 Nerve Decompression in CPRS Patients
29:34 When to incorporate surgery into the management of a CRPS patient.
30:29 Perioperative use of Ketamine.
33:14 Dosages of Ketamine Administration
33:59 Anti-seizure properties of Ketamine
34:39 Hallucinogenic side effects of Ketamine and management with Midazolam
35:56 Dr. Getson's protocols for infusion
37:55 Female to Male Ratio of development of CRPS and Estrogen
39:20 Pregnancy and CRPS
44:02 History of Thermography
56:07 Is Thermography Quackery?
58:06 How to find a Thermography Conference
59:20 Use of Thermography in Management of Chronic Pain
1:03:50 Mammography versus Thermography