This week's episode is with Dr. Gus Vickery who is an expert in Bio-regulatory peptides, and human optimization. We discuss some really fascinating stuff that could really impact your life as well as your patients. Thanks for tuning in!!!!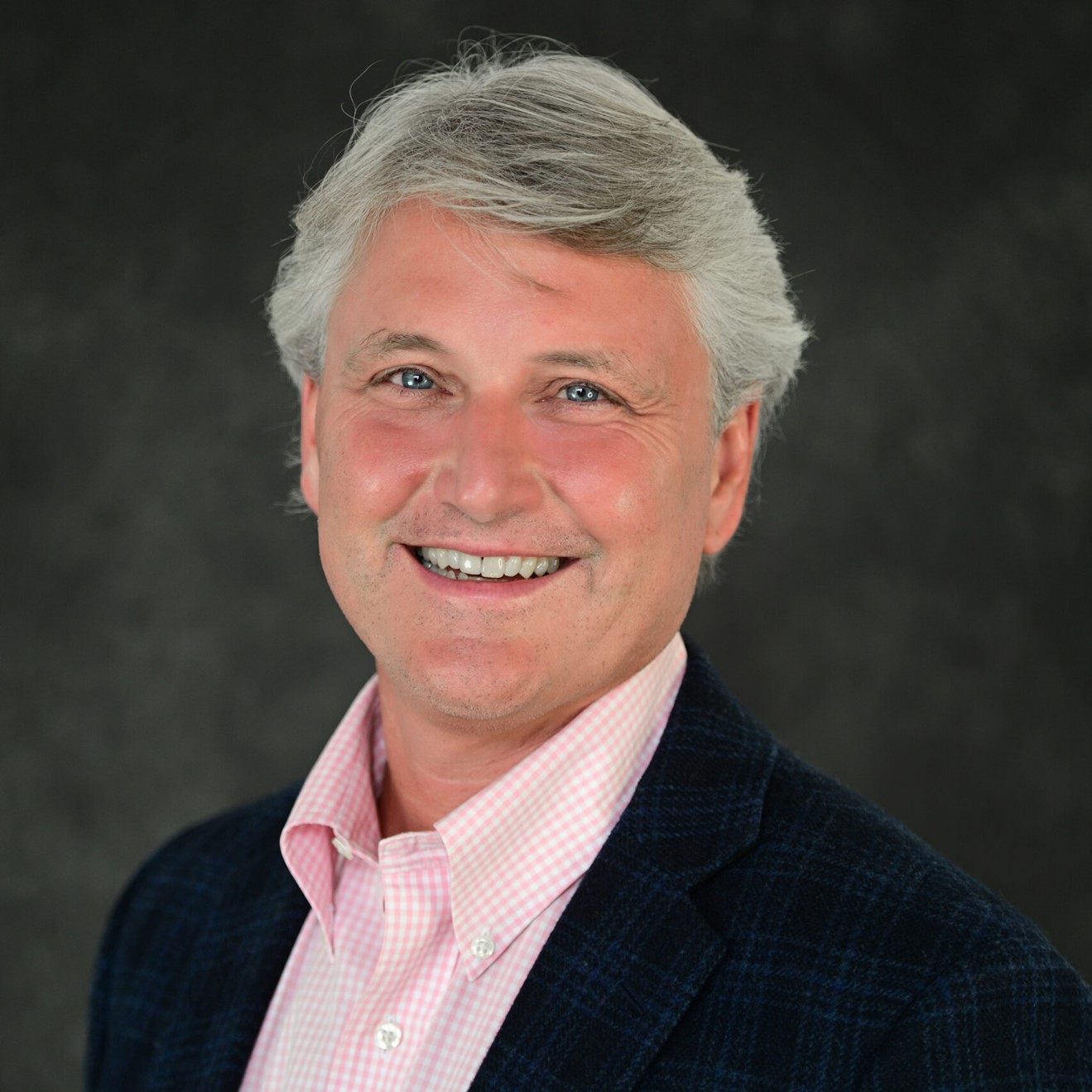 Gus Vickery, M.D.
Ashville, North Carolina

03:49 Dr. Vickery's Introduction to Peptides
05:08 What are They?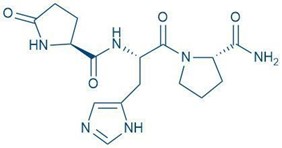 06:12 Bio-regulatory Peptide Physiology
10:18 Biodynamics of Peptides and Metabolism
12:08 DNA Expression
15:06 Retinal Studies
24:07 Optimizing Your Human Physiology with Bio-regulators
25:23 Using BPC-157 in Musculoskeletal Conditions
26:04 Everybody's Favorite Peptide
27:58 Dr. Vickery's Daughter Josephine's Story
30:29 More BPC-157 Discussion
36:31 Getting Ahead of the Pain Generators
38:25 The Four Pillars of Health
45:24 Telomeres and DNA Methylation Clocks
56:49 Dr. Vickery's Telomere Length and How it Changed
1:07:50 A1C's
1:09:55 Homa-IR Calculator
1:10:13 Homa–Beta
1:11:33 Hyperinsulinemia
1:16:00 Dr. Vickery's Soapbox Moment
1:21:12 How to Find Dr. Vickery and Get His Books