Happy Holidays Spelunkers. This week's episode is a really cool case study of a very unusual Sural Nerve entrapment. It first seemed like a tendinosis of the Peroneus Brevis Tendon at the 5th metatarsal base insertion but no…it was all nerve. Join us for this empowering illustration of peripheral nerve entrapment.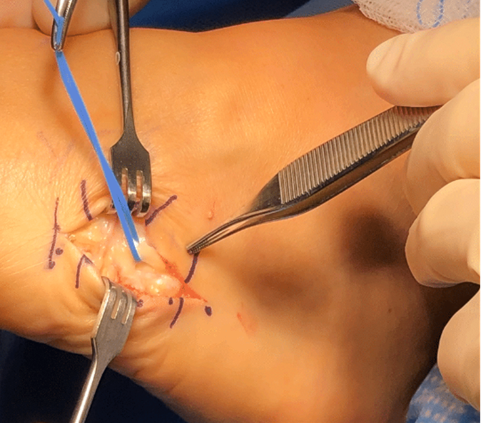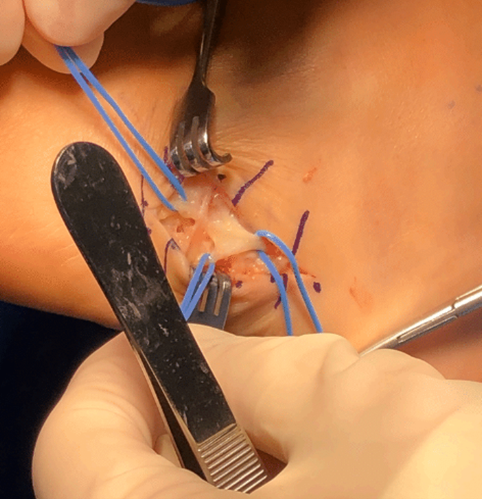 Dr. Nagra 03:11
Introduction of the case study.
04:00 Not the Natural Clinical Assumption
05:14 Ultrasound Guided Infiltration of BPC-157
Dr. Barrett 06:20 When the BPC-157 Fails???
07:50 "Just Open it Up"
Dr. Barrett 10:03 Adhered Sural Nerve
Dr. Barrett 12:50 Discussion of Peripheral Nerve Surgical Techniques
Dr. Nagra 19:01 The Power of Diagnostic Peripheral Nerve Blocks
27:44 Sural Nerve Innervation to the Sinus Tarsi
Dr. Barrett 28:12 Our published a paper on chronic sinus tarsi syndrome.
Dr. Barrett 30:52 Final Outcome