On this episode with Dr. Chris Meletis we discuss nitric oxide and sleep apnea. We get into some other interesting and very beneficial discussions about melatonin supplementation and taping your mouth shut at night. Maybe if you can stay awake during the conversation you might get sleepier at night.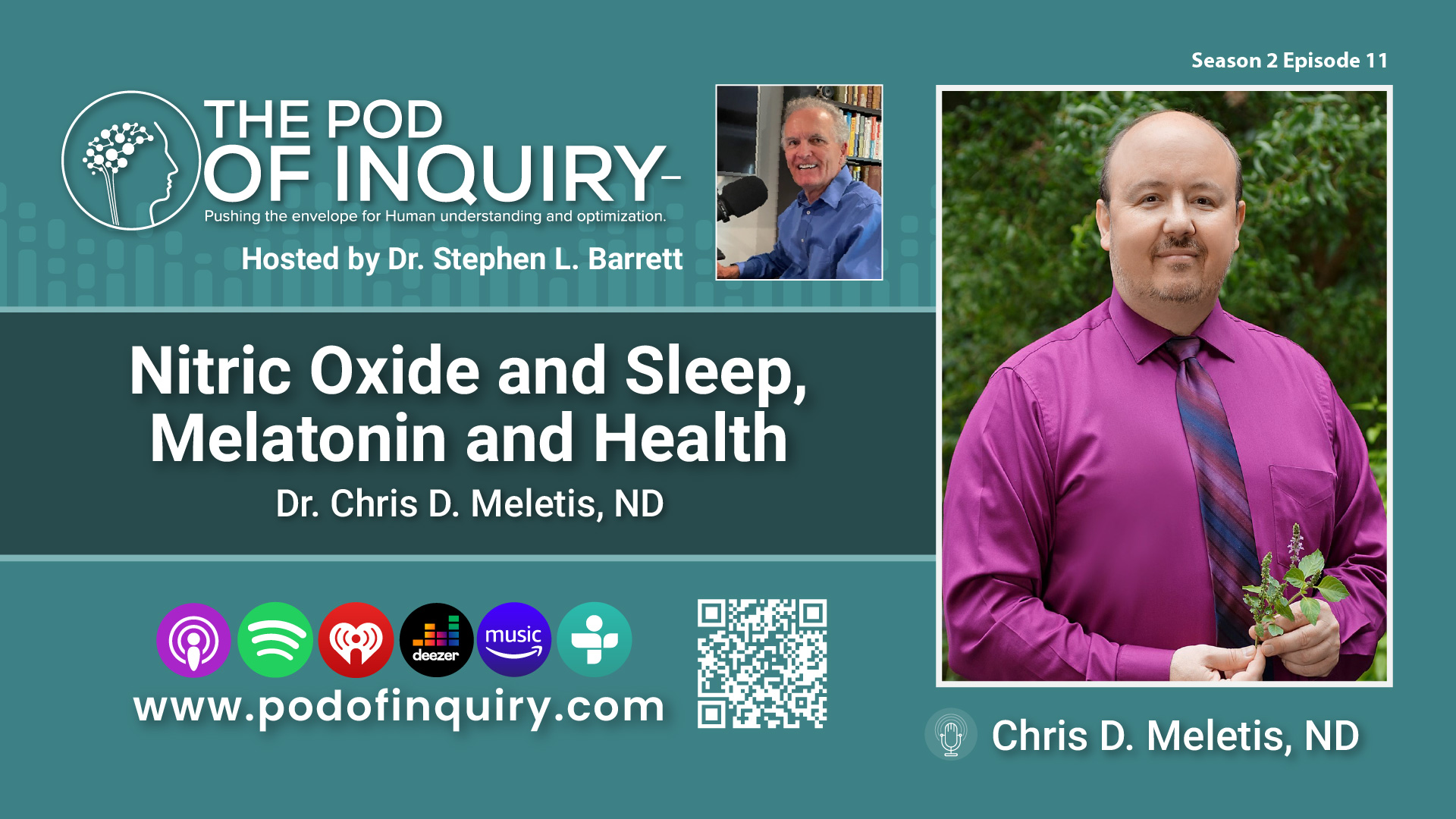 Dr. Chris Meletis is an educator, international author and lecturer. His personal mission is "Changing America's Health One Person at a Time." Dr. Meletis has authored 19 books and over 200 national scientific articles in journals including Natural Health, Alternative and Complementary Therapies, Townsend Letter for Doctors and Patients, Life Extension and Natural Pharmacy.
Dr. Meletis served as Dean of Naturopathic Medicine and Chief Medical Officer for 7 years for the National College of Naturopathic Medicine (now the National University of Natural Medicine). He was awarded the 2003 Physician of the Year by the American Association of Naturopathic Physicians. He has a deep passion for helping the underprivileged and spearheaded the creation of 16 free natural medicine healthcare clinics in the Portland metropolitan area of Oregon.
Dr. Barrett 02:33 Introduction of Dr. Meletis
Dr. Meletis 05:00 Talks about the destructive nature of sleep apnea and nitric oxide
Dr. Meletis 06:51 How he was dying from fractured sleep and a damaged nitric oxide pathway
Dr. Barrett and Dr. Meletis 09:04 Discuss the benefit of Taping your mouth shut!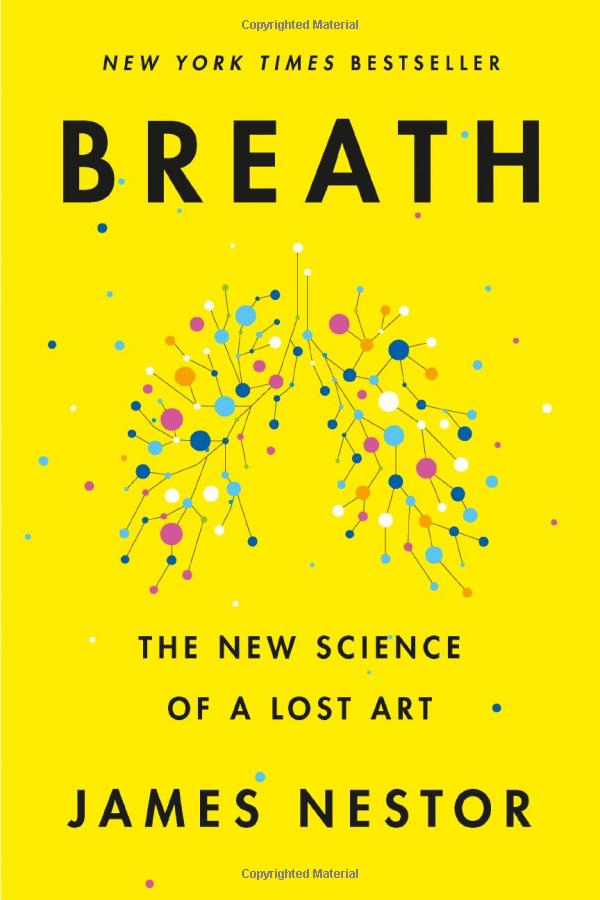 Dr. Meletis 12:51 How sleep apnea affects the production of Nitric Oxide
Dr. Meletis 15:50 60,000 miles of blood vessels, our heartbeats about 103,680 times a day
Dr. Barrett 20:00 Sympathetic versus parasympathetic tone
Dr. Barrett 28:44 The Oxygen Advantage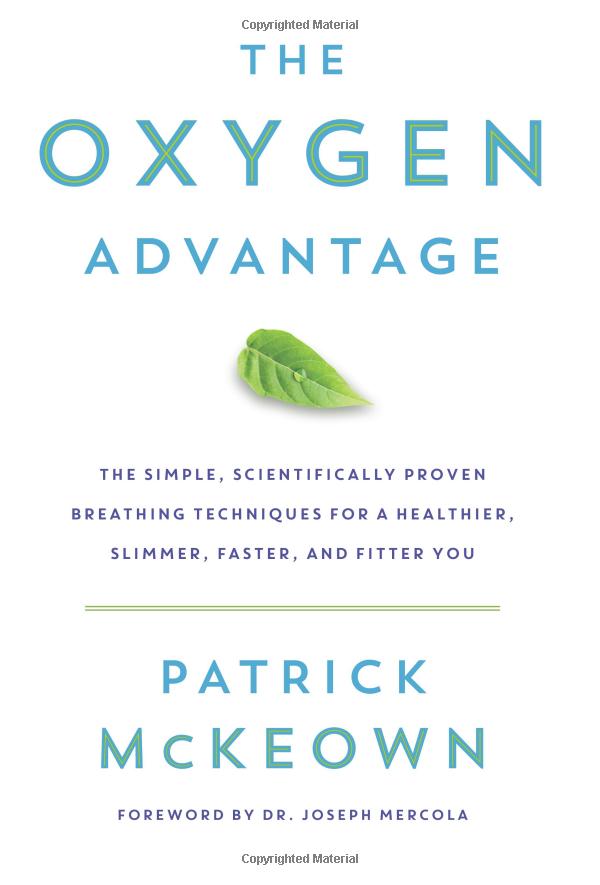 Dr. Barrett 30:00 Could you enhance athletic performance?
Dr. Meletis 30:33 Tells a story about a patient who wanted to run a marathon
Dr. Meletis 35:00 Melatonin and its other benefits in addition to sleep
Dr. Meletis 38:07 How to properly implement supplementation of Melatonin
Dr. Meletis 40:00 Oxalate free NO supplementation
Dr. Barrett 42:30 Talks about the dangers of Proton Pump Inhibitors
Dr. Meletis 44:01 Oxalates and their effects
Dr. Meletis 44:18 Explains oxalate physiology
Dr. Barrett 48:44 Biochemical pathways are not discrete
Approved Medical Solutions
(S2 Ep 11)
Your source for Oxalate free Nitric Oxide Supplementation
Non-licensed patients can use code sbarrett for a 10% discount.
Licensed practitioners can access the discounts by registering and when at checkout put podofinquiry (no space and not case sensitive) in the coupon section.