Dr. Eduard Rabat provides an in-depth and incredibly insightful exploration into the classification of Morton's neuroma cases. We also discuss many other facets of forefoot surgery that will give the listener some clinical nuggets that could improve overall patient outcomes! Please join us.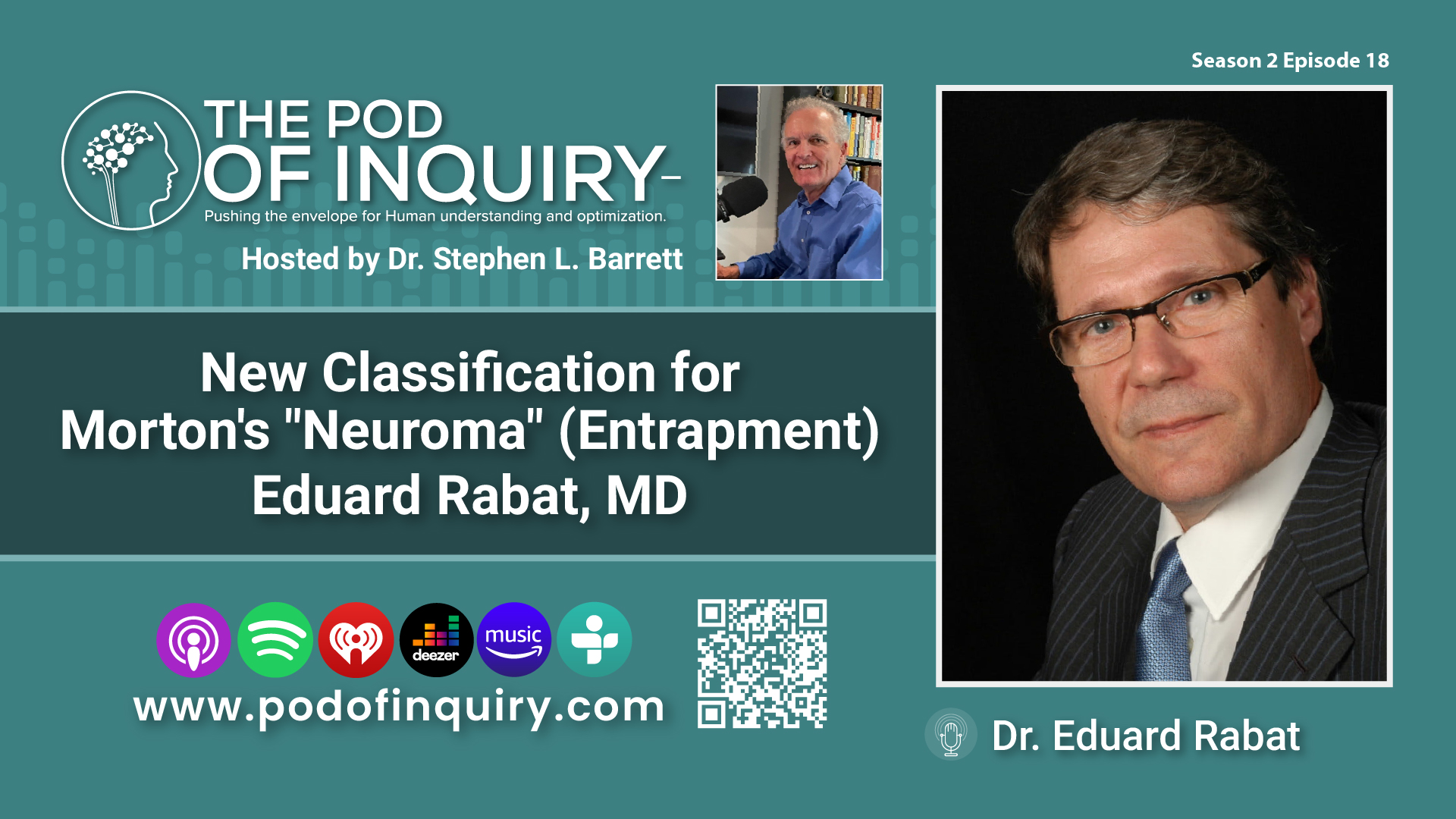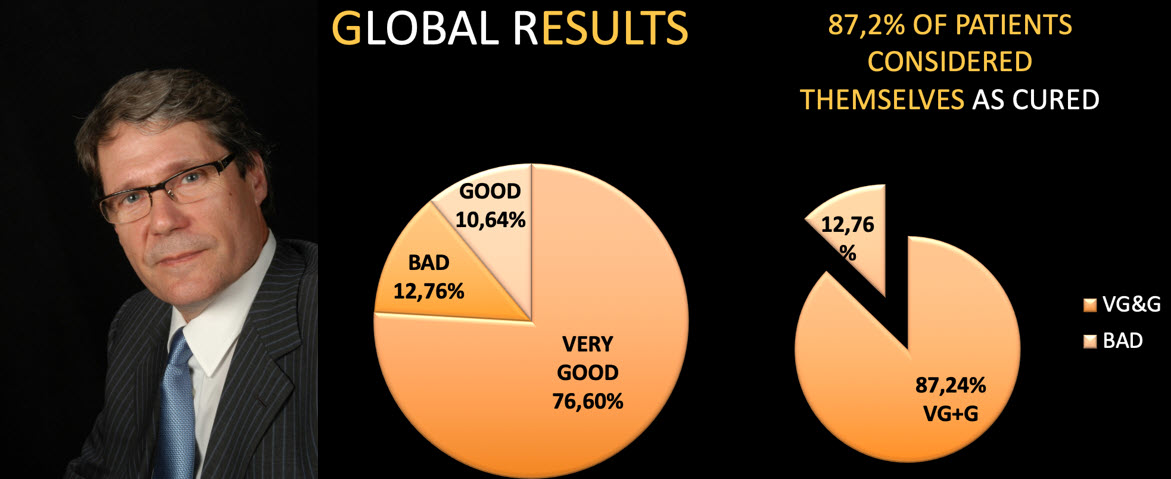 Dr. Eduard Rabat is currently the head of the "Quirón Barcelona Foot and Ankle Unit".
Although Dr. Rabat began to concentrate on foot and ankle surgery in the 70's, when he studied under Dr. Antonio Viladot, he combined it with the practice of general orthopedic surgery.
In 2002, he founded the "Foot and Ankle Unit" at the Hospital General de Catalunya. Since then, he has exclusively dedicated his professional practice to this super specialty.
In 2002, after meeting Dr. Mariano de Prado, Dr. Rabat began to practice forefoot percutaneous surgery.
Dr. Rabat has been a member of the Spanish Foot and Ankle Society board (SECMPT) , and is currently a member of the EFAS scientific committee, the French GRECMIP society and many other scientific societies.
Dr. Barrett 03:16 Introduction of Dr. Rabat
Dr. Rabat 03:59 Presents his Classification System of Morton's Entrapment
Dr. Rabat 17:36 Discusses Clinical Results
Dr. Barrett 26:55 What about Equinus?
Dr. Rabat 30:52 The Metatarsal Parabola and Consideration of Equinus
Dr. Barrett 32:53 Considerations of the Plantar Plate in Forefoot Pathology
Dr. Rabat 33:27 Shorten the metatarsal and the plantar plate will heal
Dr. Barrett 34:03 Discusses his small clinical trial of Omnipaque and the Plantar Plate
Dr. Barrett 37:44 Why you must consider the global presentation of Morton's
Dr. Rabat 38:34 How the forefoot heals after minimally invasive surgery
Dr. Barrett 39:07 Doing the most with the least